Oteshen has 10 professional Research and development engineers, We have a strong capacity to develop new models. On 2020-Oct-20, We developed another new model. Led up and down wall light with a DIY light effect.
This Idea comes out from our hot sale wall light LBD2750.which is our top sale wall light last year. In order to reduce the cost and increase the luminous efficacy, we improve it in any aspect.
First, let see the hot sale model LBD2750.
Size: 83*30*123
Material: PC
Waltage: 4W (Up 2W +Down 2W)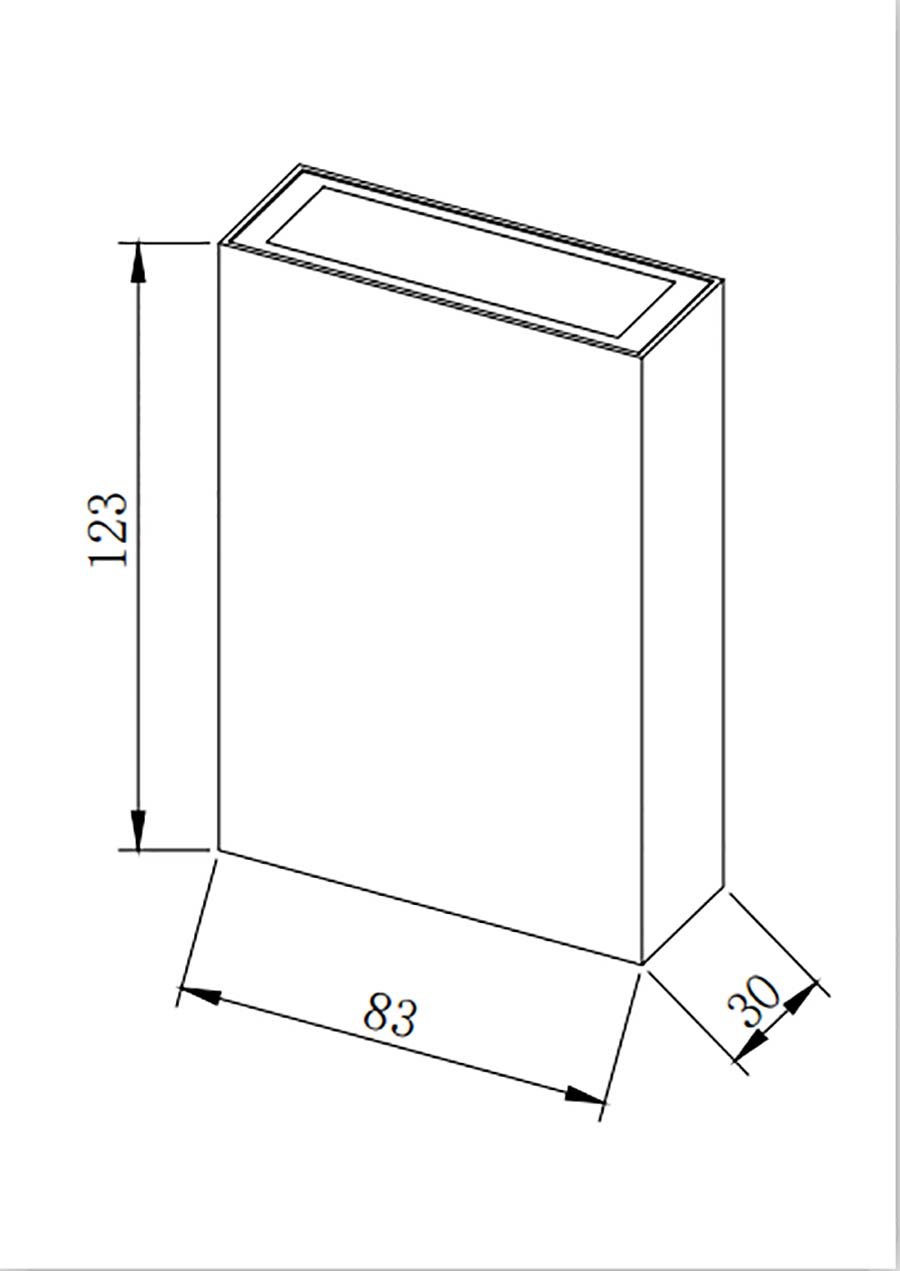 The Inspiration for the new wall light LBD2720 is from LBD 2750. we make the half-size; So the size is smaller, which can help you to save more space no matter you send by sea or by air.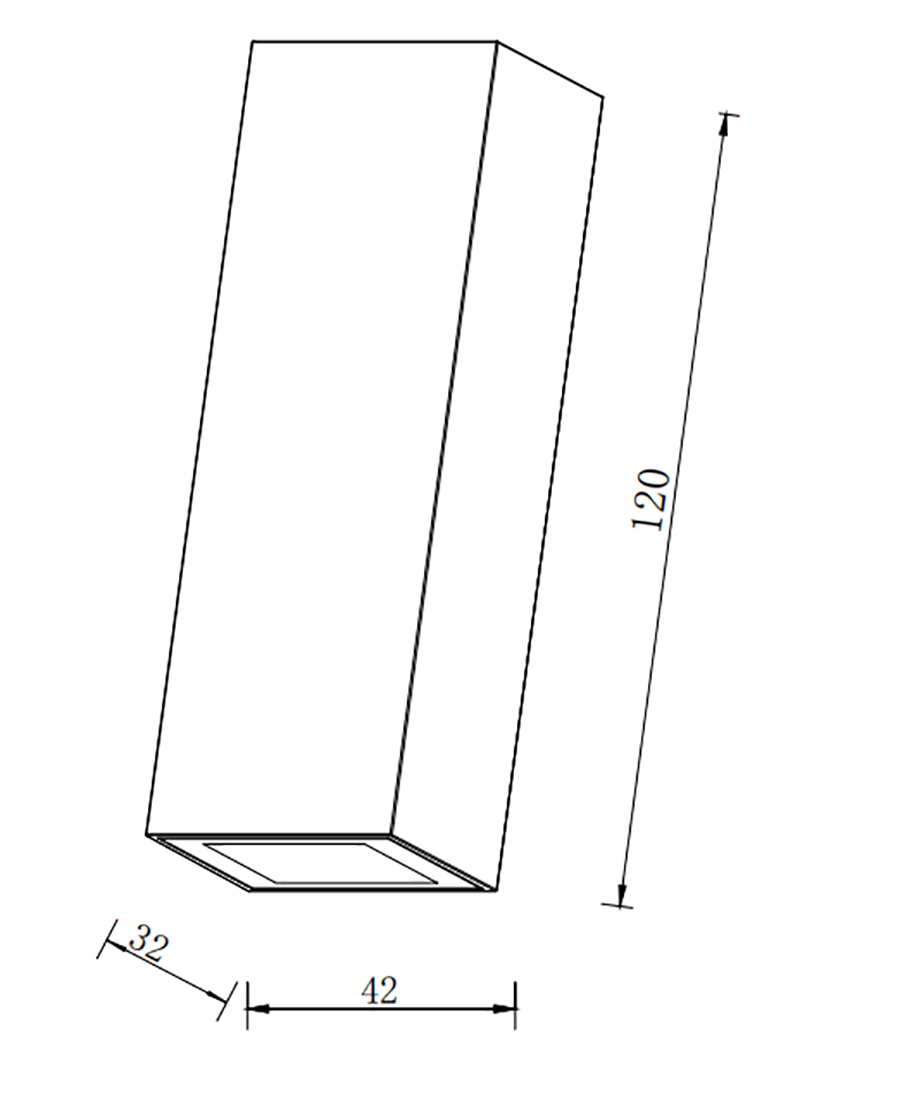 The following is a sheet to compare the new models and the old ones.

On the other hand, we make some improvement.
1 one light three light effect. The light shape more clearly. The beam angle can be 60 degree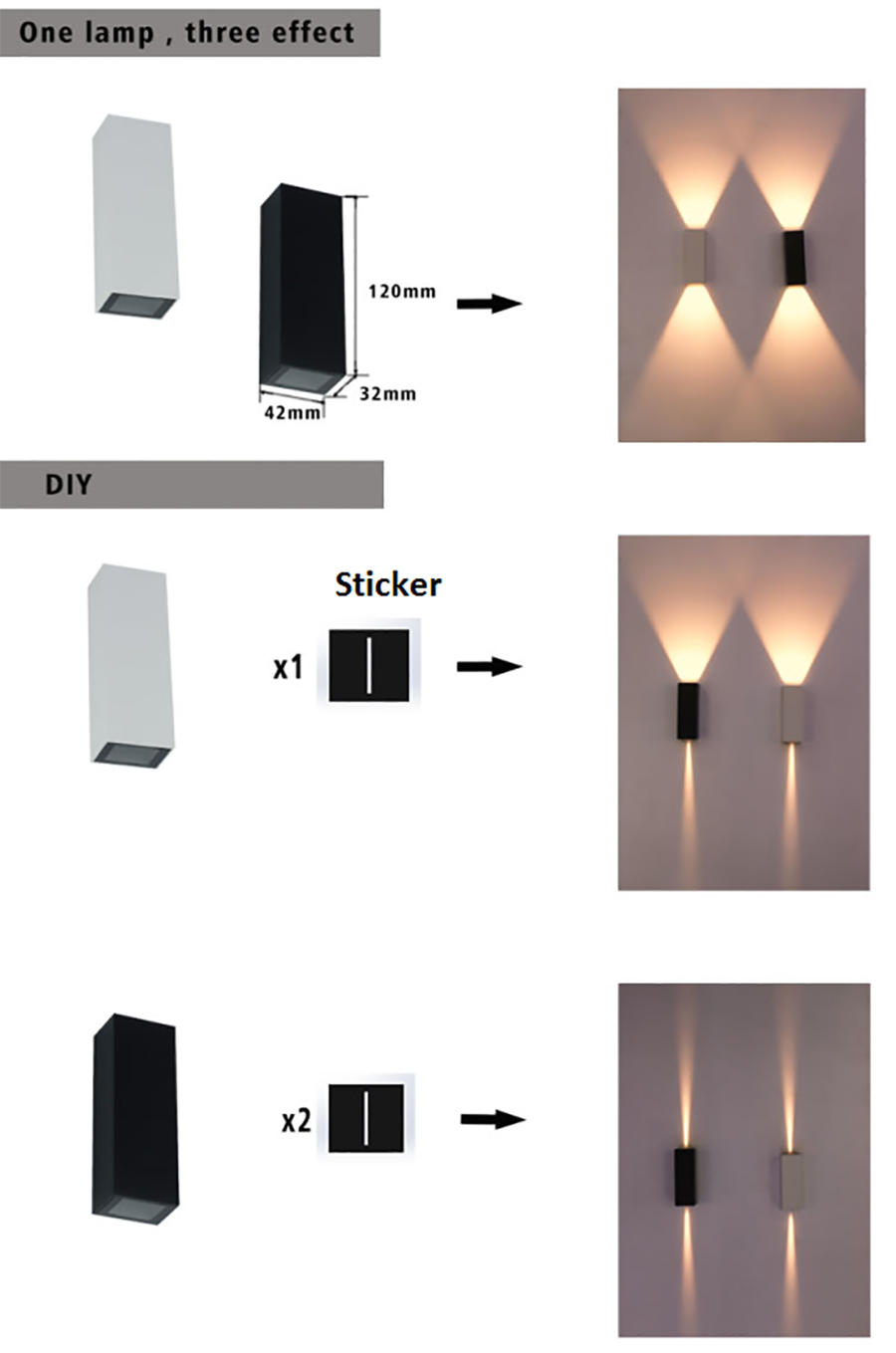 2 And the power we make 5W. we add a heat sink inside to help it dissipate better.
3 the mini design looks more simple and nice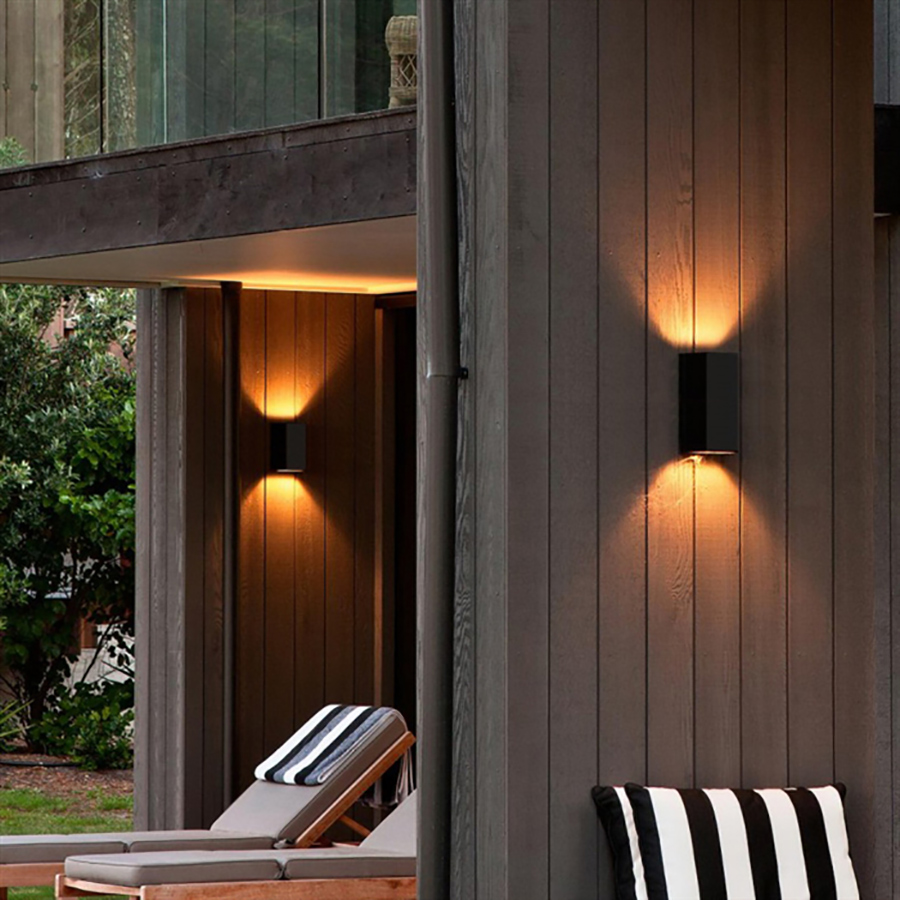 4 Black /white/ grey can be your options. The white color will add UV power inside to avoid the color turn to yellow.
5 PC material, More competitive price
6 IP65warterproof, can be used both indoor and outdoor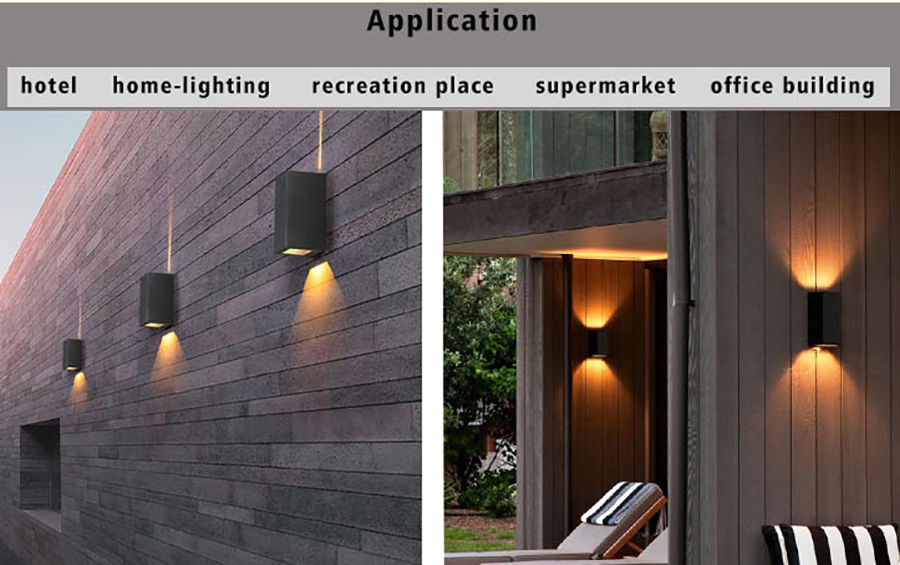 7 Can be DIY for a different combination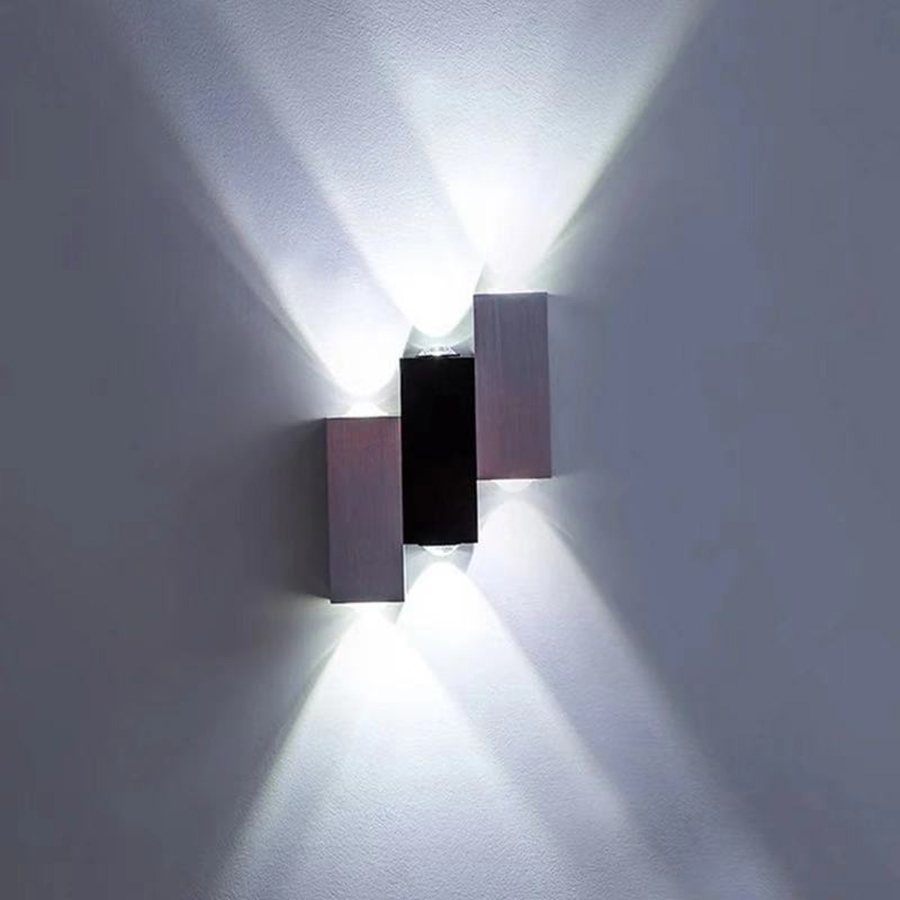 8 Easy installation.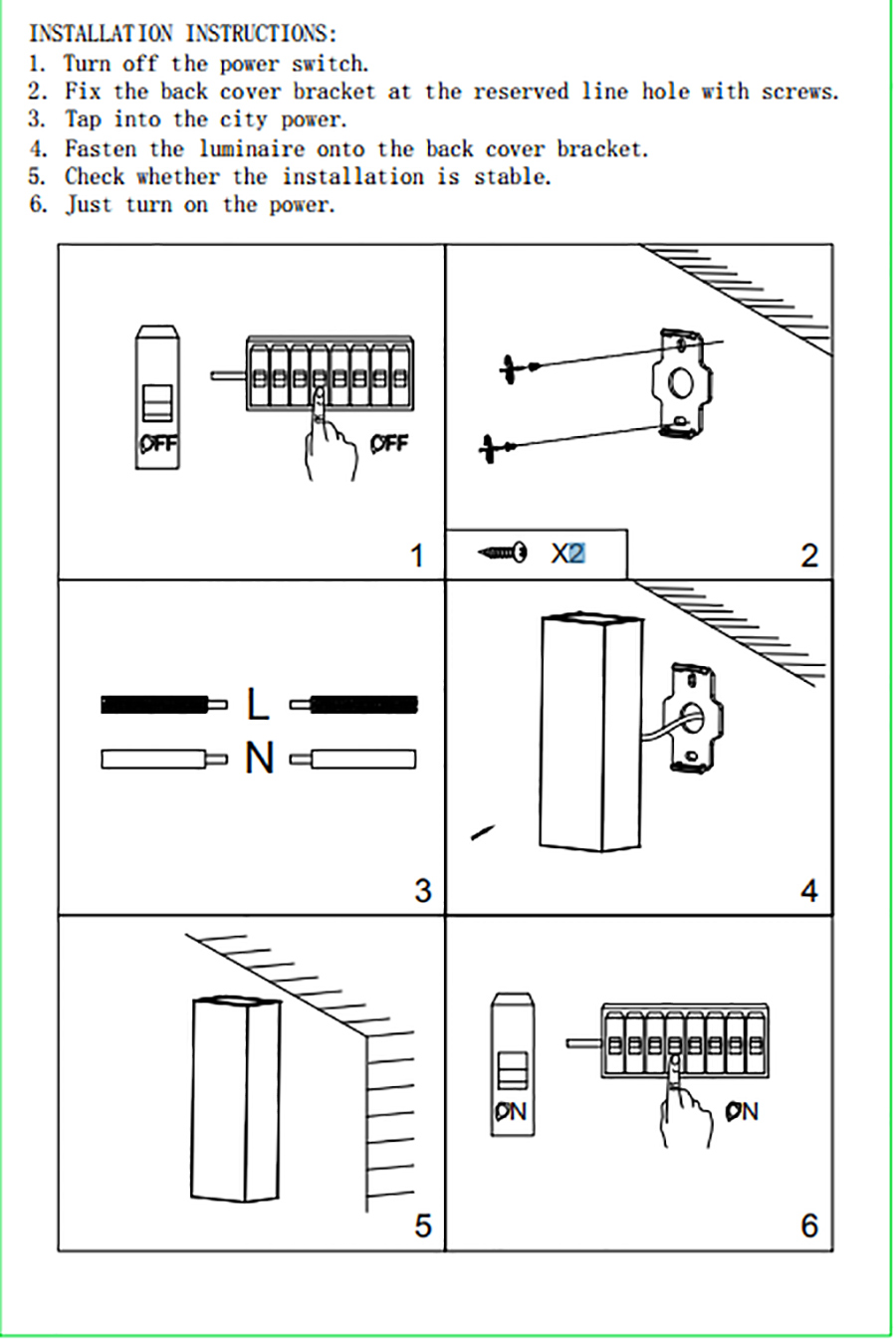 Tags: WALL LIGHT